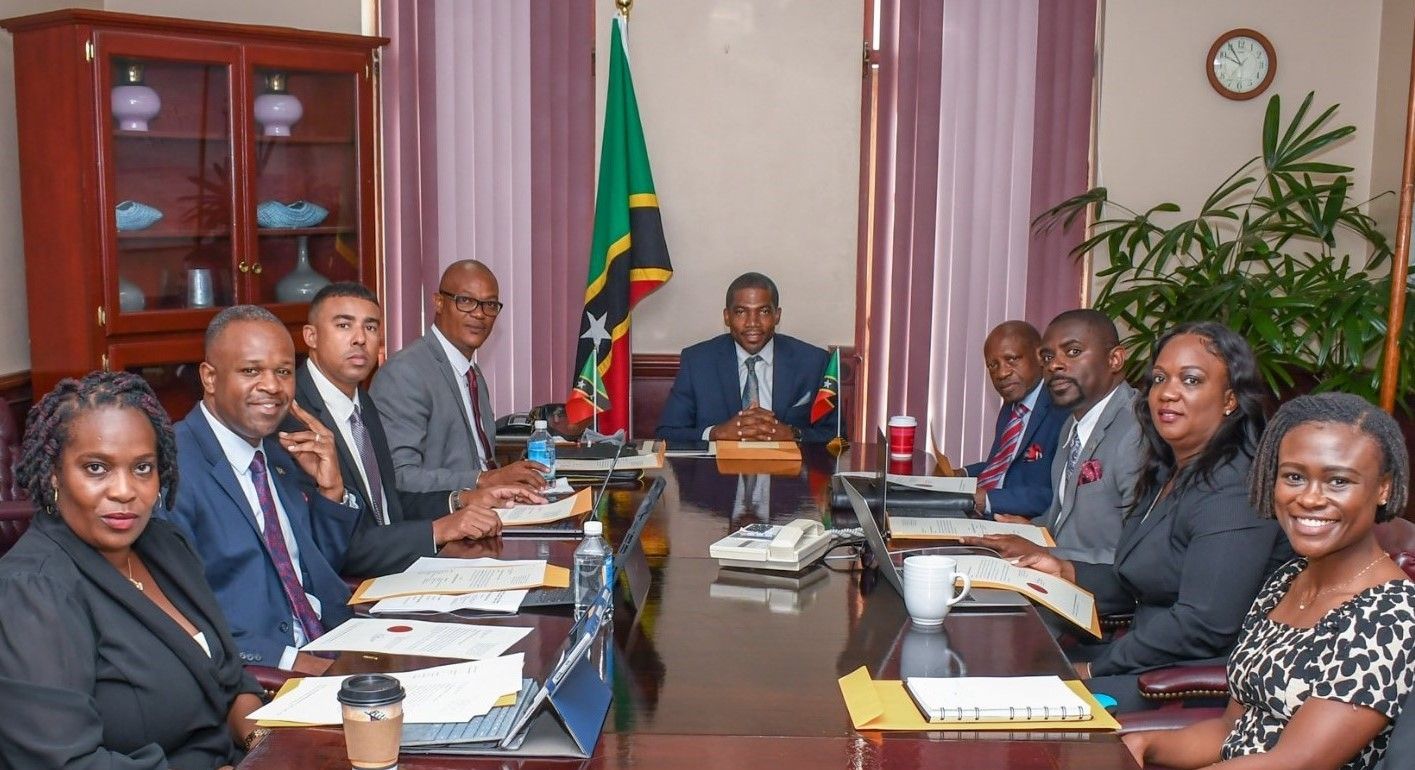 SKNLP Government Administration Continues to Govern with Transparency
The St. Kitts-Nevis Labour Party government administration continues to work for you to provide a new day and a better way.
Cabinet Secretary, Dr. Marcus Natta shared several new initiatives the government has undertaken during the recent cabinet meeting held on Monday 5th September. Our government has been transparent about the issues our country faces and its efforts to resolve them.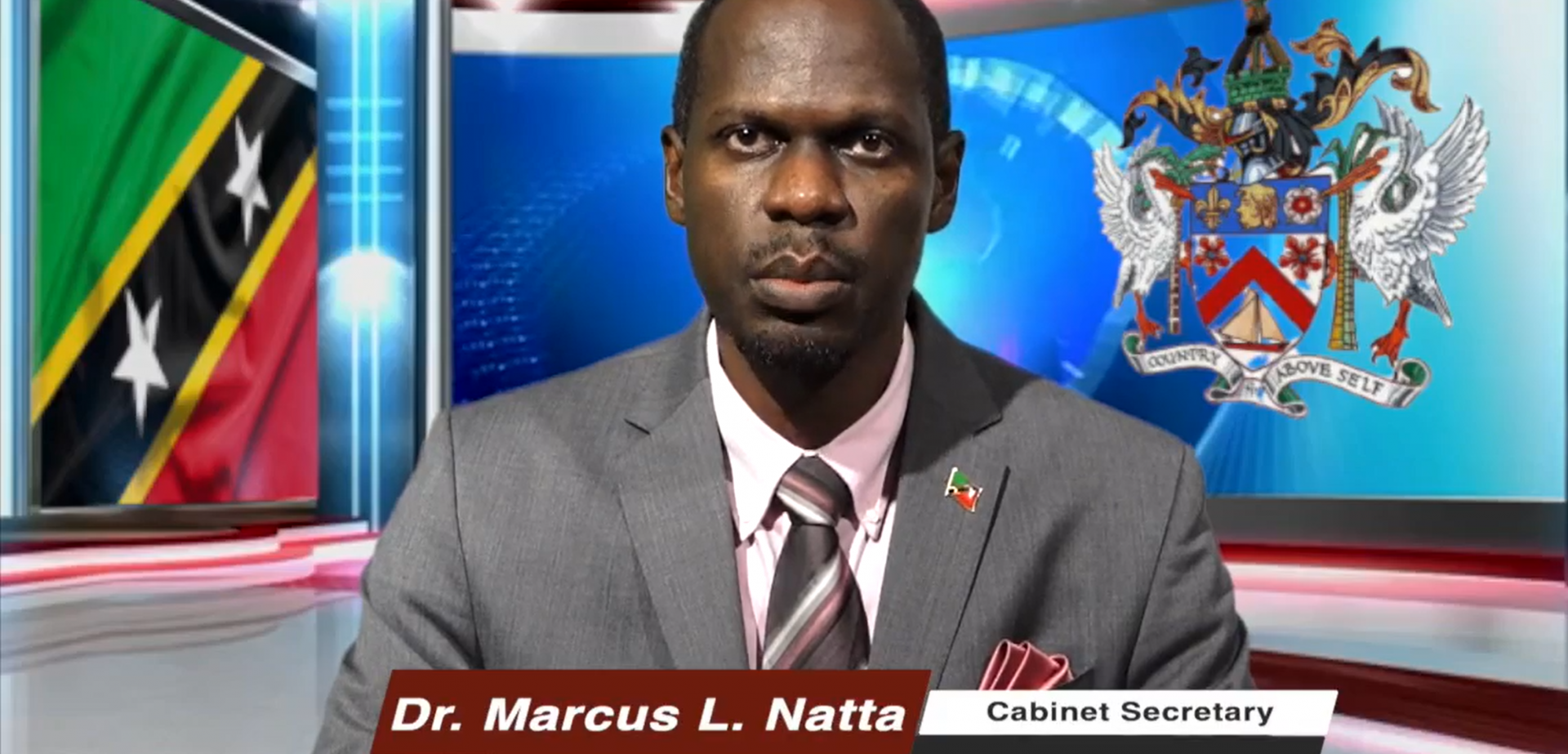 A matter arose regarding the power plant and the government has since been collaborating with SKELEC to resolve the issue promptly.
In his recent briefing, Dr. Marcus Natta shared with the public some of the mandates and approvals the government has implemented. He stated, "The Cabinet received a presentation from the management of SKELEC and immediately approved the purchase of additional generators to SKELEC to alleviate some of the load sheddings we are currently experiencing."
He added that an agreement was also made to facilitate the purchase of dual fuel high-powered density generating sets to resolve the long-term problem. However, the Cabinet continues to explore various renewable energy projects as expressed during our campaign.
Dr. Natta also mentioned that approval was given for gratuitous payment for employees who were unjustly terminated from their workplaces for choosing not to take the COVID-19 vaccine and who have not benefitted from severance payment. He stated that the Cabinet has also begun a comprehensive review of the Protection of Employment Act has been mandated to safeguard workers.
"To address the longstanding water shortages in the country a project has been approved to be two (2) partially solar-powered desalination plants. This project is funded by the United Arab Emirates (UAE) and is part of a renewable energy project for the Caribbean", the Cabinet Secretary stated.
Similar projects have been implemented in Barbados, St. Vincent and the Grenadines, and the Bahamas.
The Cabinet Secretary added that "the government has approved the granting of economic cost to all nationals studying at the University of the West Indies (UWI) in all disciplines, thereby reversing a policy of the previous administration."
The government continues to serve the people of St. Kitts and Nevis with transparency, integrity, and good governance.