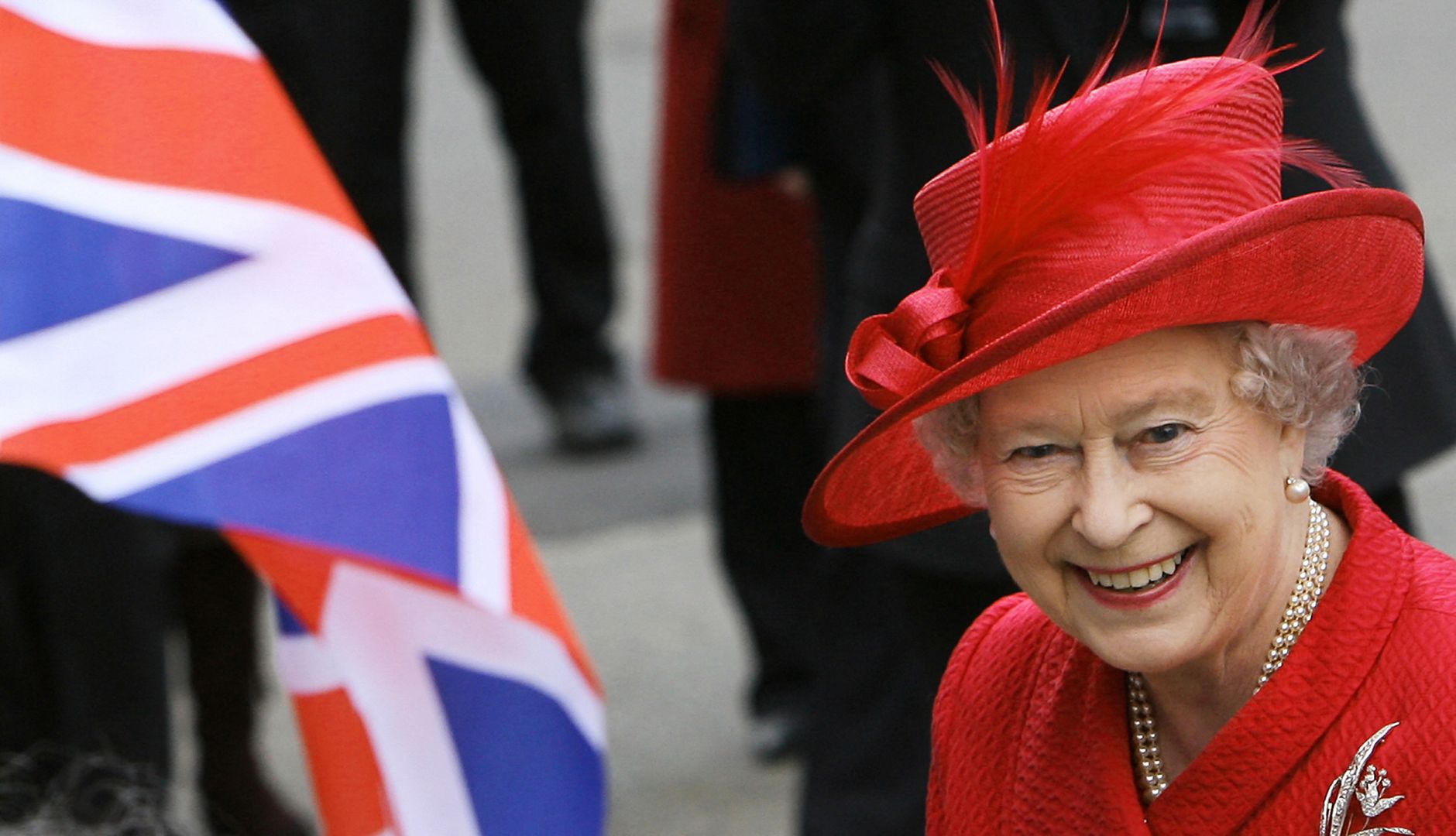 SKNLP Extends Condolences on the Passing of Queen Elizabeth II
The St. Kitts-Nevis Labour Party joins the federation of St. Kitts and Nevis, the entire Caribbean, and nations across the globe in extending deepest sympathies to the royal family and Britain on the passing of Her Majesty Queen Elizabeth II.
The UK's longest-serving monarch and the nation's figurehead for seven decades, has passed at the age of 96.
The Queen died on Thursday 8th September 2022 at Balmoral, her summer home in Scotland, surrounded by members of the royal family.
Queen Elizabeth II was a global matriarch, revered for her dedication, humanitarian efforts, sovereignty, and enormous contributions not just within the Caribbean, but worldwide.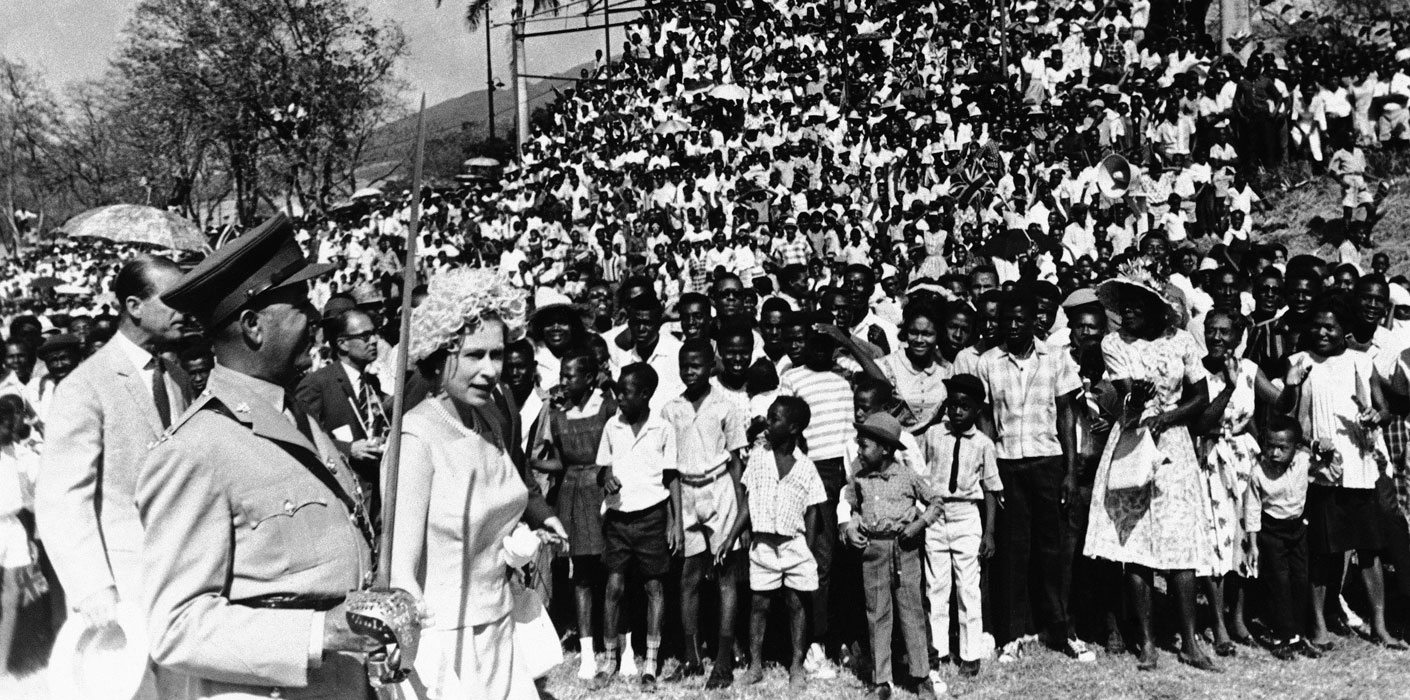 Although the passing of the Queen signifies the end of an era, the legacy of her care and concern for humanity, and a strong sense of duty will live on forever. Her life personified stability, grace, piety, and dignity.

Queen Elizabeth's eldest son Charles, 73, automatically becomes king of the United Kingdom and the head of state of 14 other countries including Australia, Canada, and New Zealand. His wife Camilla is now Queen Consort.