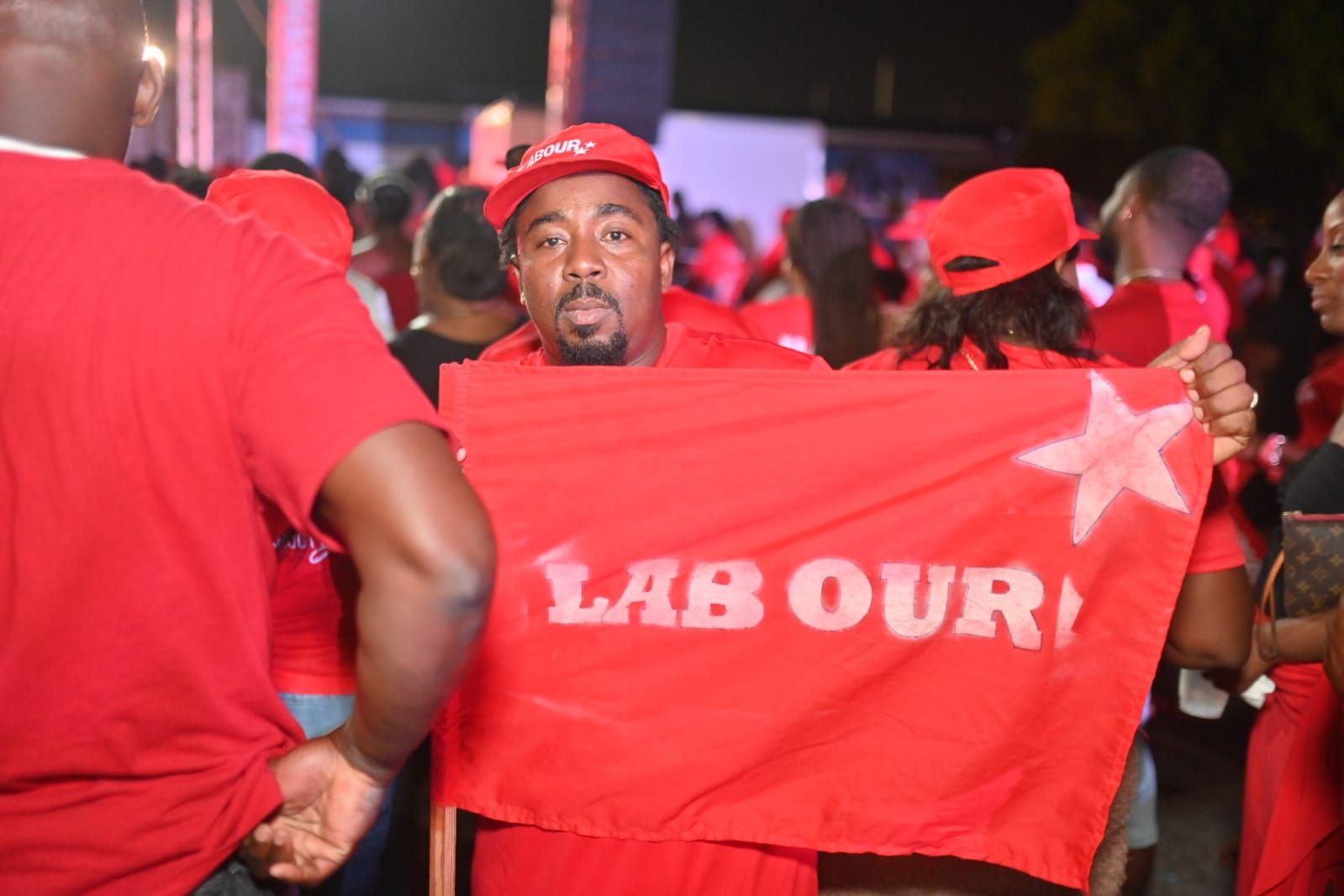 BLOCK AND DELETE
03.08.2022
BASSETERRE ST KITTS - Ever since the campaign for the August 5, 2022 Election began, all parties have taken a liking to Social Media as a way to get their message across. Some have used it wisely while others have been less than tolerant of public comments. The St Kitts Nevis Labour Party (SKNLP) has chosen to be shrewd and canny even in the face of vile and personal attacks from proponents of failed experiment.
Some of these advocates cannot stand the test of credible scrutiny and have resorted to BLOCK and DELETE comments and opinions that are critical of the outgoing Prime Minister and Government. One such self-proclaimed big, bad, blogger has been blocking and deleting anyone and anything that does not pay homage to his lies and deceit. The blogger was quick to take down his post after erroneously reported that Labour had placed large stones in the road with names of the expired Ministers in the Kangaroo Cabinet of Dr. Timothy Harris. Instead of responding with trustworthy facts, the blogger tells people they are "choopit" and grudge individuals on PAP and PEACE.
The PEOPLES LABOUR PARTY (PLP) live events have seen the moderator working overtime with the same BLOCK and DELETE strategy. Any mention of the SKNLP or criticism of the outgoing regime gets deleted immediately. However, this is the same party that welcomes ALL. Fair-minded citizens have spoken up about this lack of transparency, but to no avail. This approach has backfired and created an abandonment of these Social Media pages.
SKNLP on the other hand is tolerant of opposing views, just as long as they are not vile and personal. This mature approach has won the hearts of many and is one of the main drivers behind the SKNLP'S pathway to Church Street. In the meantime, comrades and citizens are anxiously waiting to BLOCK AND DELETE the failed Prime Minister and his entire PLP cohorts on Friday August 5.