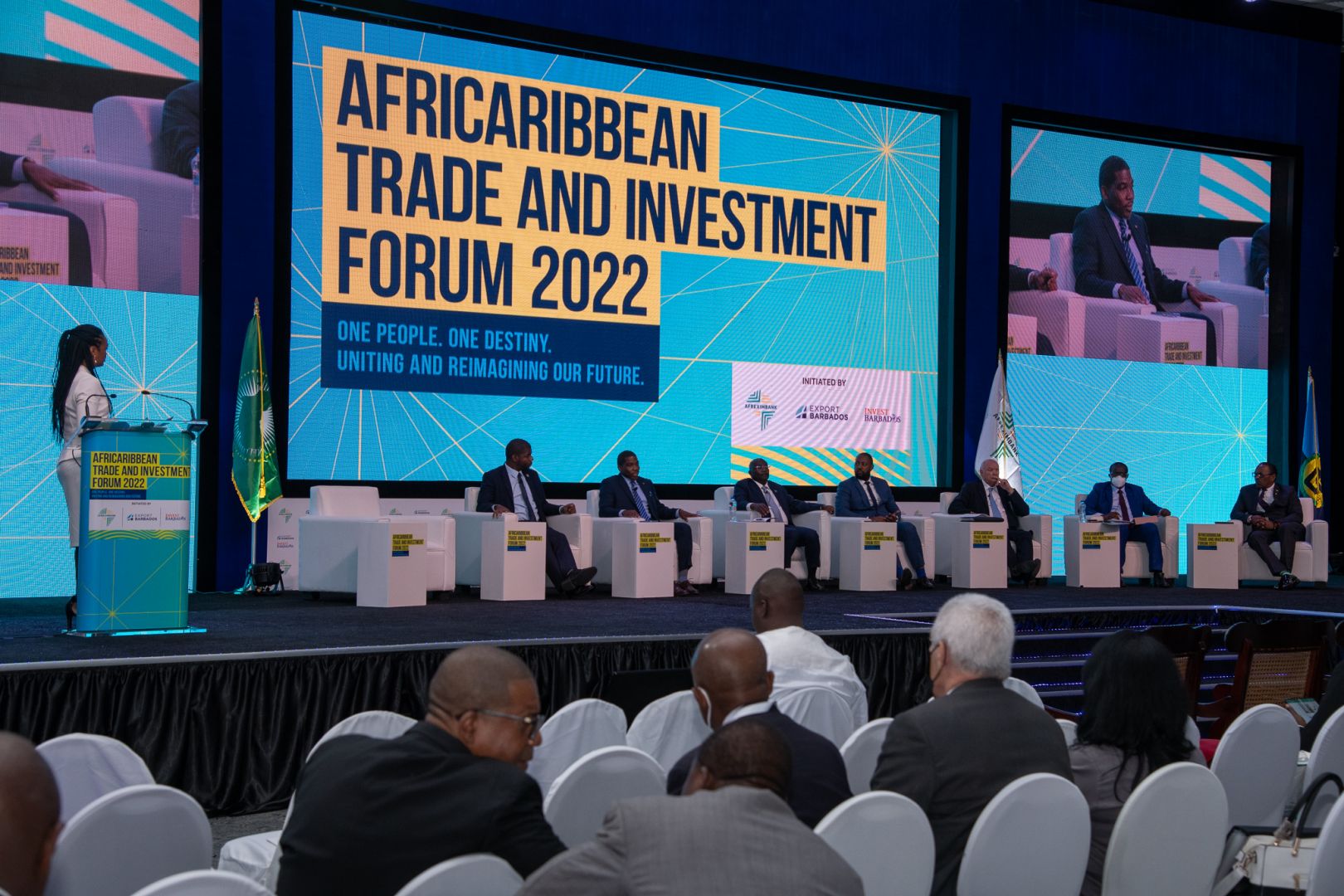 PM Drew attends AfriCaribbean Trade and Investment Forum
Prime Minister Hon. Dr. Terrance Drew served on a panel this morning at the inaugural AfriCaribbean Trade and Investment Forum (ACTIF2022), hosted by the African Export-Import Bank (Afreximbank), Export Barbados (BIDC), and Invest Barbados.
The panel focused on leveraging shared history, culture, and identity to utilize historical relationships to achieve enhanced economic, social, and cultural cooperation, through tourism, the blue economy, manufacturing, financial services, health care, the creative economy, and other key sectors.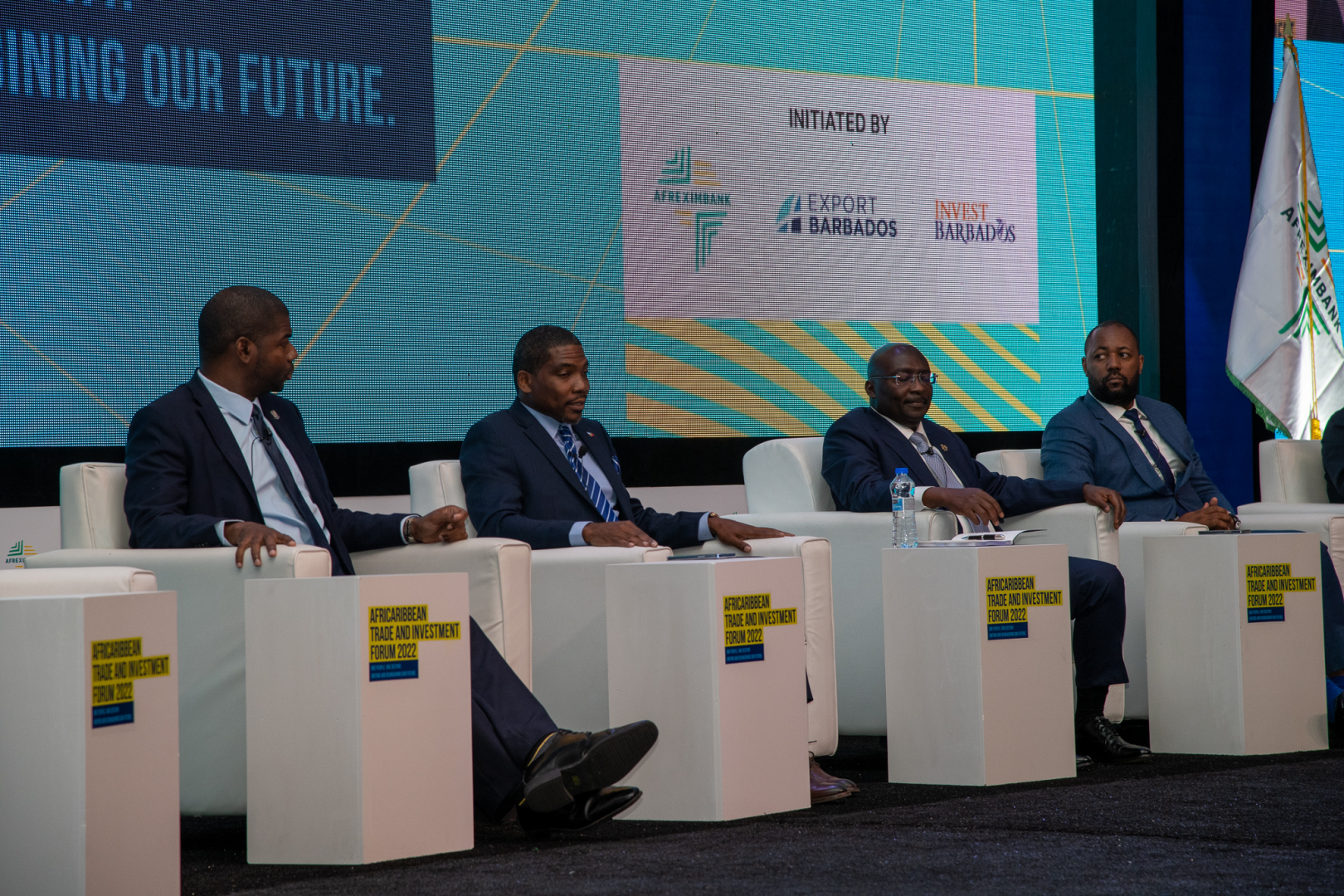 The main objective of the forum is to provide a platform for the development of strategic partnerships between the business communities in Africa and the CARICOM Region, with the objective of fostering bilateral cooperation and engagement in trade, investment, technology transfer, innovation, tourism, culture, agriculture, and food security.
Other major objectives include serving as a platform for disseminating trade and investment information and other products and initiatives of the Bank that support trade between Africa and Africans in the diaspora and reducing counterpart risk perception among African and Caribbean businesses.
Prime Minister, Hon. Dr. Terrance Drew, and Minister of Foreign, the Rt. Hon. Dr. Denzil Douglas left the island yesterday for the ACTIF2022 slated for September 1 - 3, 2022 in Bridgetown, Barbados under the theme 'One People. One Destiny. Uniting and Reimagining Our Future.'
Both ministers are among 750 delegates from Africa and the Caribbean, including government and private sector officials from both regions, as well as investors, development partners, and trade support institutions.